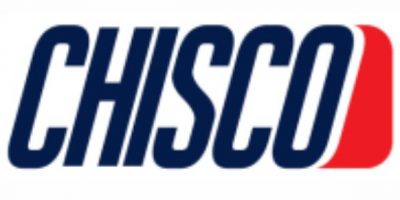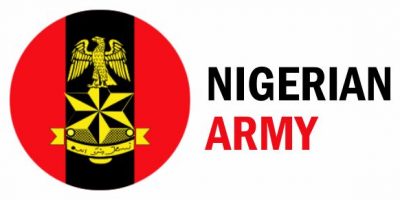 About Us
At Jautos we're committed to providing you that first class experience
WHY CHOOSE US?

Our company is ranked among the top car rental companies in Nigeria with offices in Lagos, Abuja and USA. We are equally one of the biggest partners of UBER with over 150 cars on their taxi app platform. We love to create a serene environment for our clients as they move around in our cars.
GUARANTEE SERVICE

We pride ourselves with delivering the best types of Standard, Executive, Exotic and Luxury cars in addition with a well trained professional driver and internet service whilst you are on the move in our cars. Jonellies Autos has a very high premium on customer satisfaction and quality services
LARGEST CAR FLEETS

More than 200 Luxury Cars across all States with the largest premium fleet in the Nigeria. From small cars, SUVs and vans to luxury sports cars – for one day, a weekend or several months. Digital car rental – thanks to JUATOS car rent on demand pass the counter, order the car online or offline and drive off.
Enjoy Travel Time With Our- Exotic Cars
JONELLIES AUTOS Car sale lease and rentals services Nigeria is your number one car rental, leasing, sales and fleet management company. A company driven by excellence and quality delivery. We're one of the biggest partners of UBER with over 150 cars On their platform, yeah! You read that correctly. Over 150 cars and still many more to follow.
The Perfect & Quality Service for You
We distinguish ourselves by providing amazing and quality services to our customers that they start wondering "could this be real?"
No matter the Situation- We Always Deliver!!!
Our Car rental and leasing services are top notch. We provide you with the best cars that are nice and clean and inclusive of that, we equally provide a well trained professional driver to move you around safely and in a comfortable manner to anywhere you go. At Jonellies Autos, no matter what the case may be… WE ALWAYS DELIVER!!!
Standard, Executive, Exotic, and luxury Cars

The Best Experience Ever


"Our company is ranked among the top car rental companies in Nigeria with offices in Lagos, Abuja and USA. We are equally one of the biggest partners of UBER with over 150 cars on their taxi app platform. We love to create a serene environment for our clients as they move around in our cars. "


JONELLIES AUTOS
Car Rentals
Standard, Executive, Exotic, and luxury Cars

Why Choose Us
We provide services that keeps you going
Experience Skills
Professionally trained drivers and chauffeurs
Expert Engineers
Our vehicles are maintained by profesional
Low Cost
Affordable pricing plans
Guarantee Services
Customer satisfaction is our priority
Trusted Work
Experienced and expertise
High Quality
First class services when you ride with us
CLIENTS WHO TRUST OUR SERVICES
At Jautos we're committed to providing you that first class experience to our clients