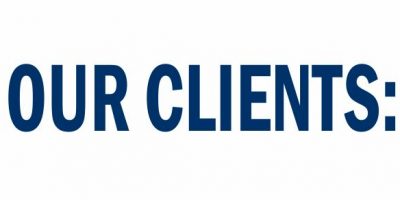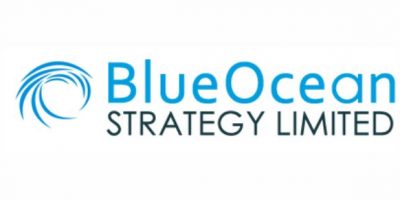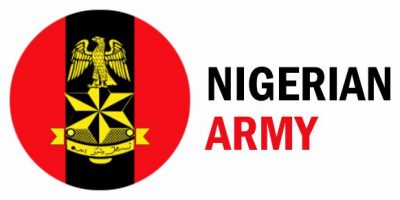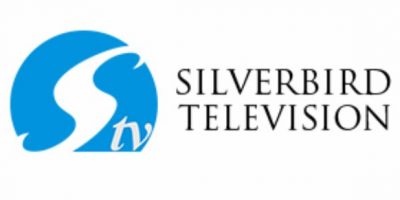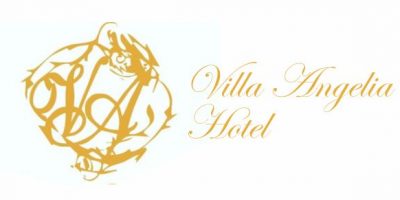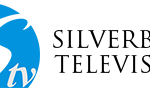 JAUTOS- THE BEST PLACE TO RENT TOYOTA PRADO & LANDCRUISER JEEPS IN NIGERIA
It is no news that Jautos is ranked best car rental company in the country, with awards from around the world for exceptional services and exotic cars such as Rolls Royce, limousines, Gwagon etc and also covering major events in the country.
Toyota Landcruiser and Prado jeeps, are elegant and highly sophisticated SUVs that brings class and comfort. At Jautos we define comfort and style, here are some of the details of these amazing SUVs: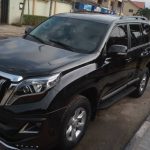 Sophistication with a Practical Purpose – Superior comfort and convenience for everyone onboard is assured by a range of thoughtful amenities throughout the cabin. The instrument panel combines a sophisticated design with ease of use. Materials are strictly selected for their textural qualities while switches are grouped and laid out within easy reach, achieving eminent practicality.
A Robust and Superior Ride– On road or off road, Land Cruiser Prado's advanced suspension system and frame structure assure outstanding performance that will exceed your expectations.
Call Us Now! RENT our LUXURIOUS EXECUTIVE Toyota Prado and Land cruiser SUVs- for your WEDDING, MOVIE/MUSICAL VIDEO SHOOT, CONFERENCES, CELEBRITY BIRTHDAY EVENT, inter-state trips!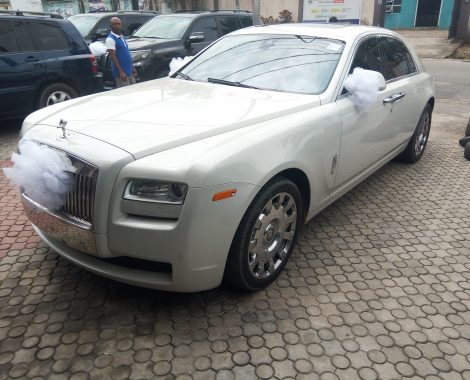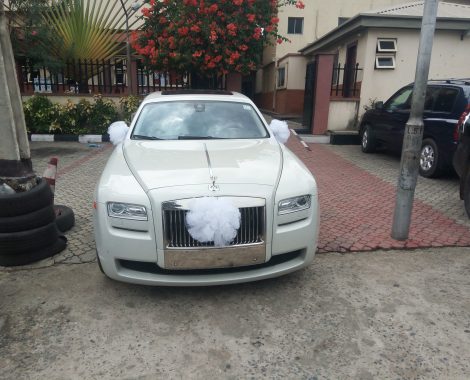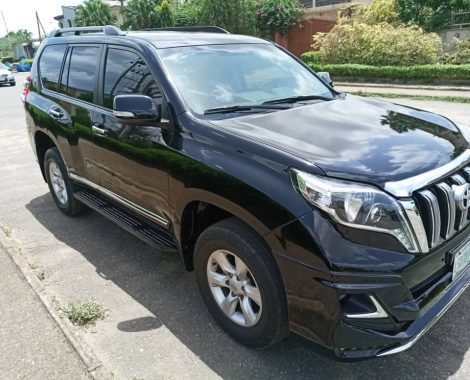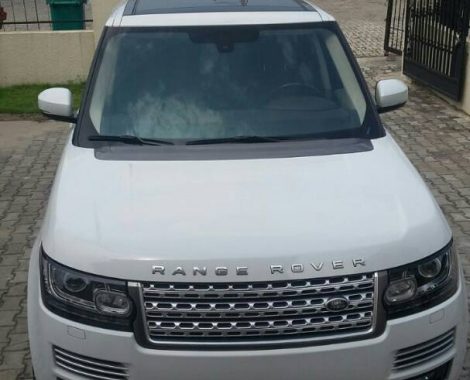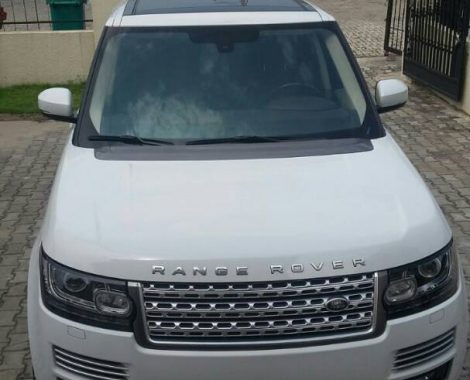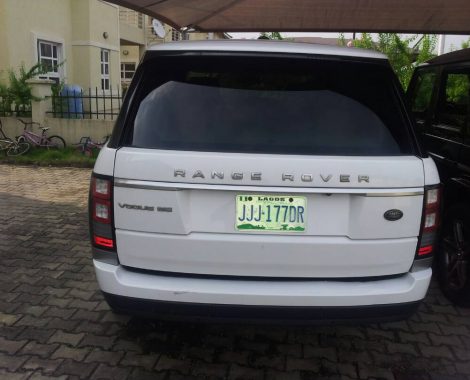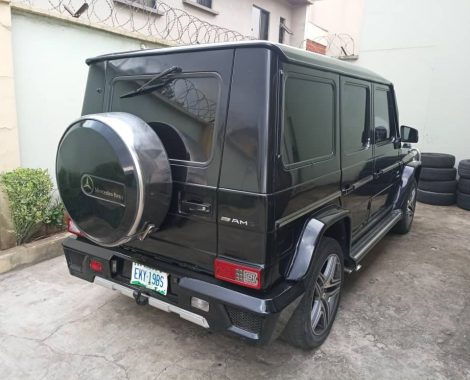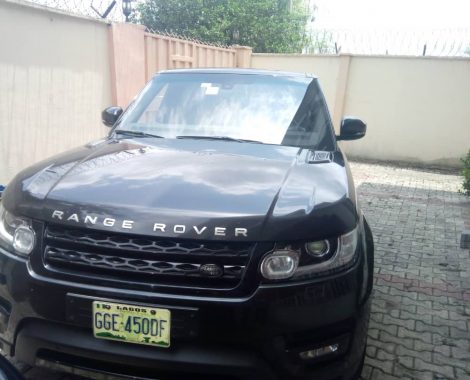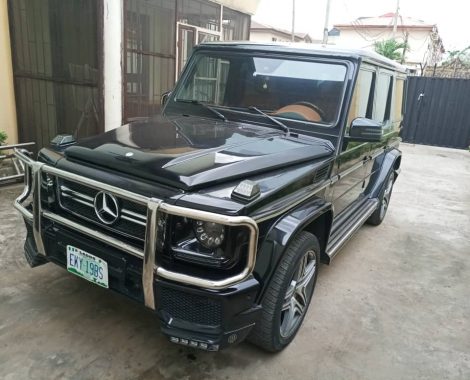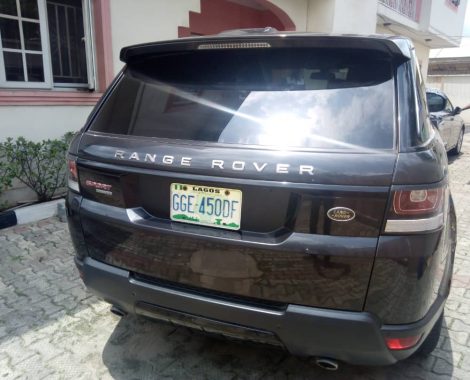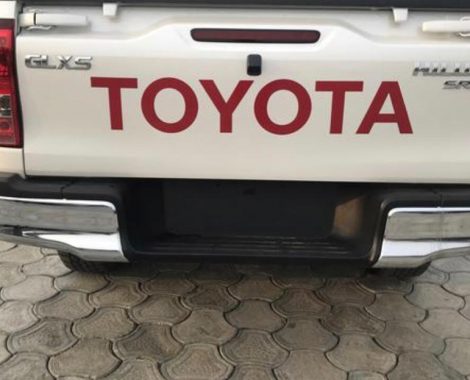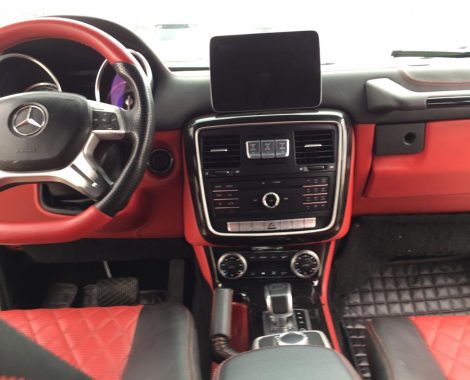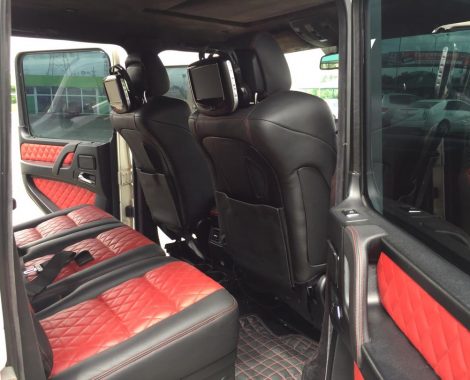 Don't forget we have other luxury and exotic cars like… ROLLS ROYCE GHOST/PHANTOM or WRAITH, Range Rover Vogue, Lexus Lx 570, G-wagon, Mercedes Benz Eclass/sclass, Limousine, executive buses,Hilux Trucks & Security Escort Services etc
#Talk to jautos Now! Contact us on: +2347018122546 & 09070006661
Follow us on social media
Twitter: @Jautos_official
Instagram: @Jautos_official
Facebook: Jautos Ng
Fb Page: @Jautosng1
@ Jautos 1st class experience is guaranteed
Follow us on social media
Twitter: @Jautos_official | Instagram: @Jautos_official
Facebook: Jautos Ng | Fb Page: @Jautosng1
Whatsapp/Call: +2347018122546 & +2349070006661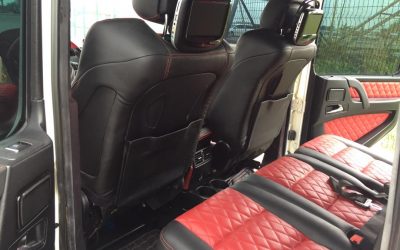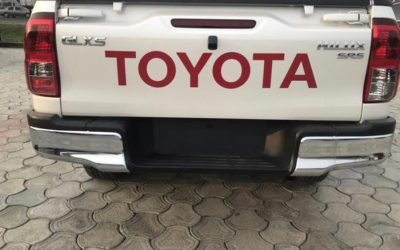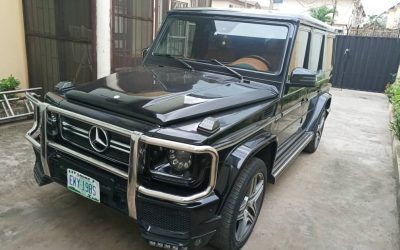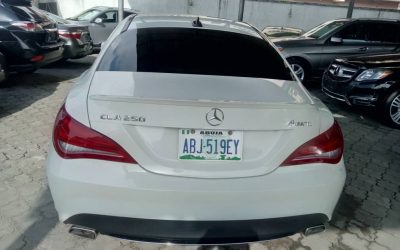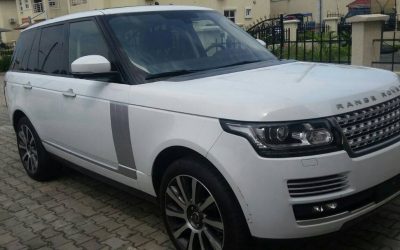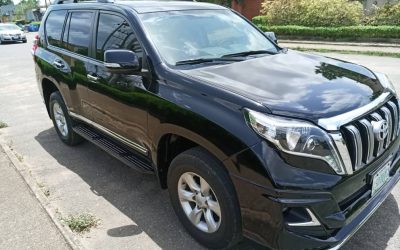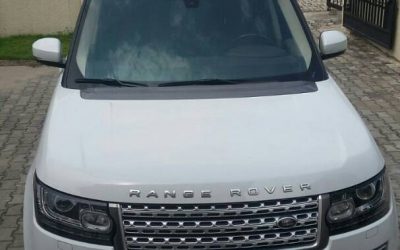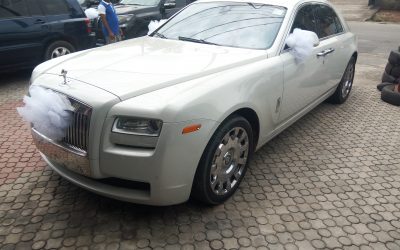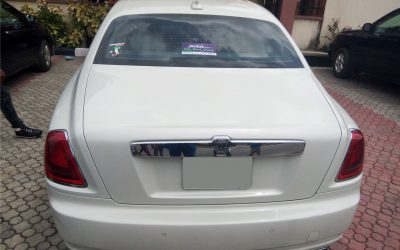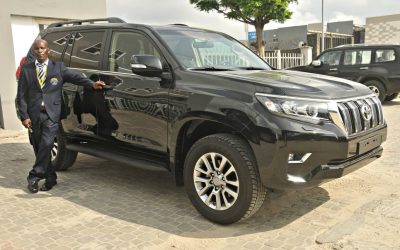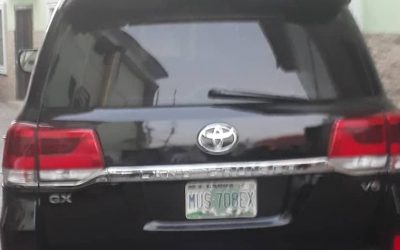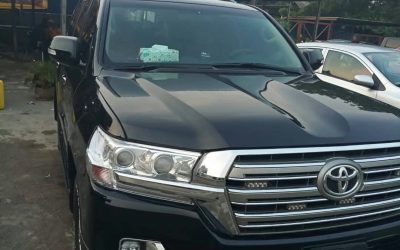 Standard, Executive, Exotic, and luxury Cars
The Best Experience Ever



"Our company is ranked among the top car rental companies in Nigeria with offices in Lagos, Abuja and USA.  We love to create a serene environment for our clients as they move around in our cars. "


JONELLIES AUTOS
Car Rentals
Standard, Executive, Exotic, and luxury Cars
Why Choose Us
We provide services that keeps you going
Experience Skills
Professionally trained drivers and chauffeurs
Expert Engineers
Our vehicles are maintained by profesional
Low Cost
Affordable pricing plans
Guarantee Services
Customer satisfaction is our priority
Trusted Work
Experienced and expertise
High Quality
First class services when you ride with us
CLIENTS WHO TRUST OUR SERVICES
At Jautos we're committed to providing you that first class experience to our clients